Black Alumni Reunion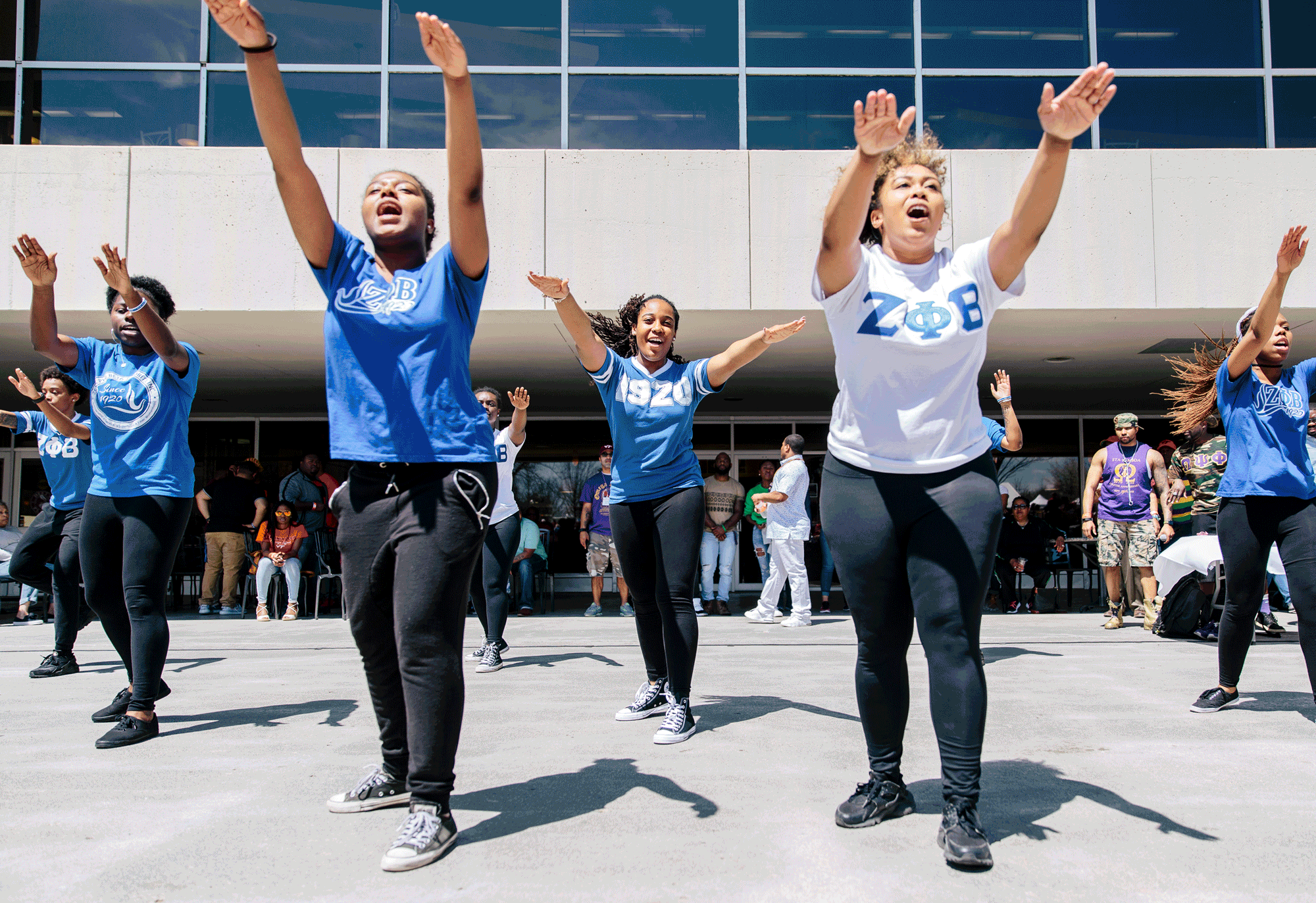 Let's celebrate Black excellence together as Hokies
The Black Alumni Reunion is returning April 14–16. Join us for what will be a fun and truly memorable reunion. The event is a long awaited opportunity and our first in-person celebration since 2018. 
We will host our awards ceremony and hear from campus leaders. You'll also get to meet our Black Alumni Society executive committee and learn more about the society, which works to serve our more than 10,000 strong Black alumni community. 
Together we will commemorate milestones, enjoy camaraderie, meet current students, and recognize the achievements of Black Hokies. Please plan to attend and have fun. We look forward to seeing you this spring! 
VTBAS Executive Committee